PDAC 2021
Attend the most anticipated event of the year from anywhere in the world.

The annual PDAC 2021 Convention—the world's premier mineral exploration and mining event—will be held virtually from Monday, March 8 until Thursday, March 11.
 
ahinostroza@canadaperu.org
Delegación
Peruvian Delegation
The Peruvian Delegation is made up of leaders from the public and private sectors, led by the highest-ranking representative from the Peruvian Government, top executives from the mining sector, and the most prominent promoters of the country's economy.
By being part of the Peruvian Delegation, you will be able to access various networking and business platforms.
You will also be able to position your firm as a solid flagship company in the Peruvian mining sector.

Create personalized experiences before, during, and after the convention. You can browse the attendee directory by name, company, country, or other criteria based on your interests and goals.

Text chat or secure video chat (up to 10 per day on the PDAC platform) to initiate one-on-one virtual meetings with any participant. Interactions can be made from anywhere on the platform in real-time.

Our flexible agenda provides time to attend sessions, visit exhibitors, and enjoy entertainment offerings on the PDAC platform and the Peru platform.
WHO ATTENDS THE PDAC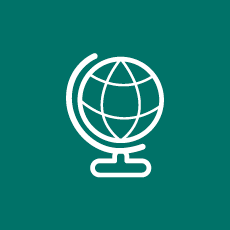 132
COUNTRIES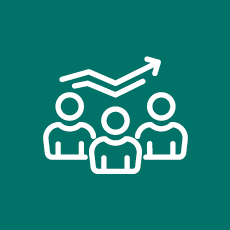 1934
INVESTORS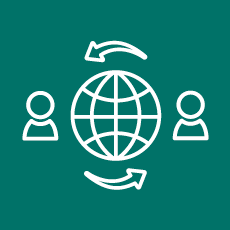 23144
GLOBAL EXECUTIVES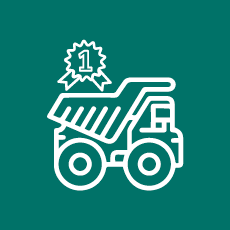 1053
TRADE SHOW BOOTHS
Agenda
Sponsors