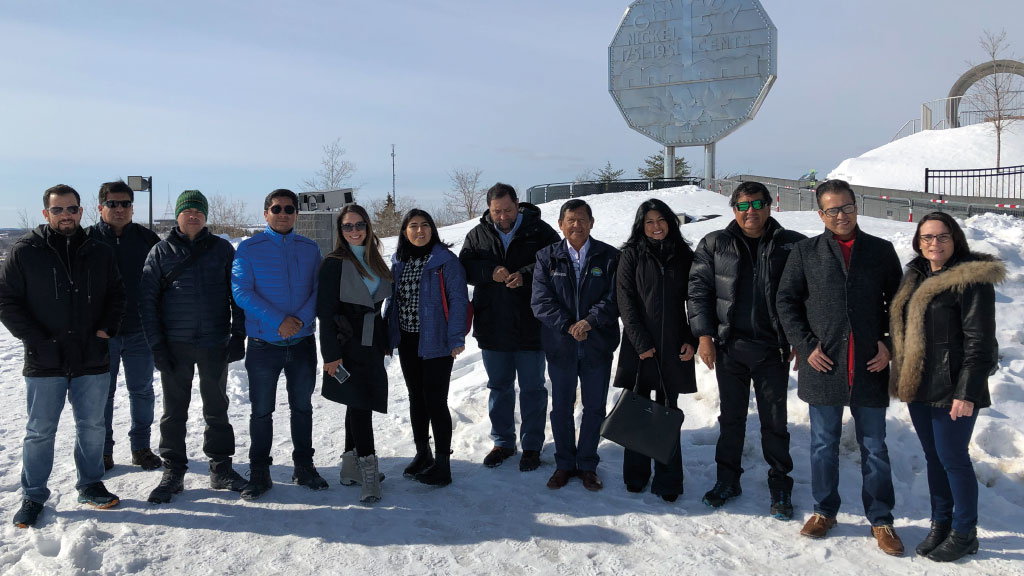 TRADE MISSIONS
We design trade missions that take place in Canada and/or Peru and that allow participants to visit operational and research centres that provide services to the most relevant economic sectors for both countries: Mining, Energy and Gastronomy.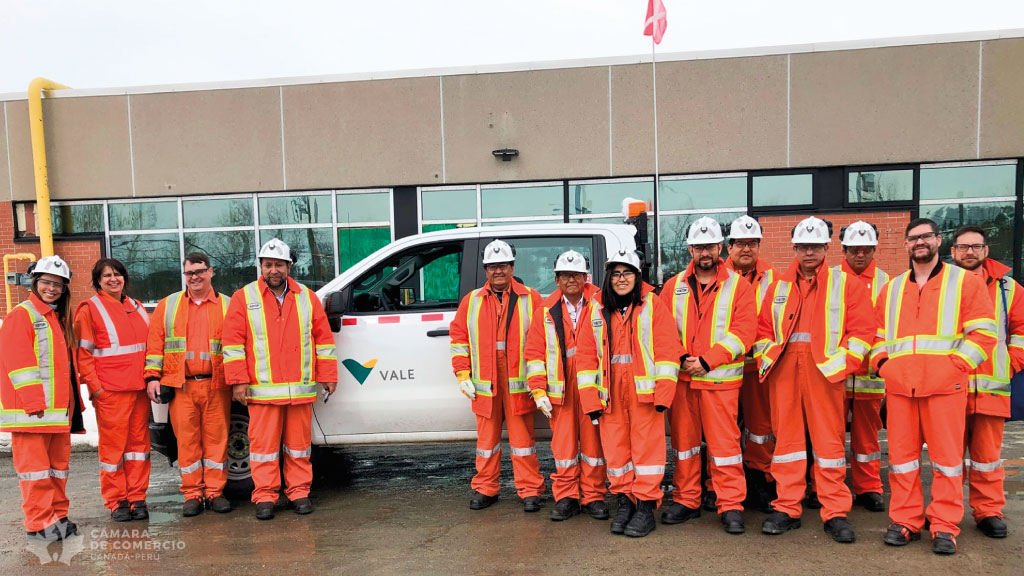 TAILOR-MADE TRADE MISSIONS
We organize customized missions based on your requirements and aligned with your strategic objectives in Peru or Canada.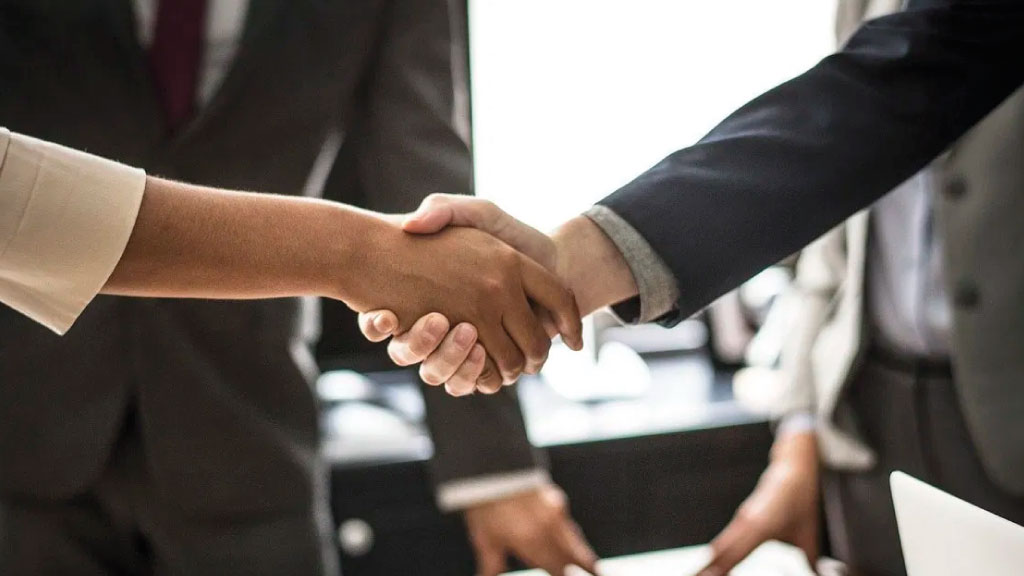 B2B MEETINGS
We design exclusive programs that include one-on-one meetings and that meet the business interests of our members and non-member clients.