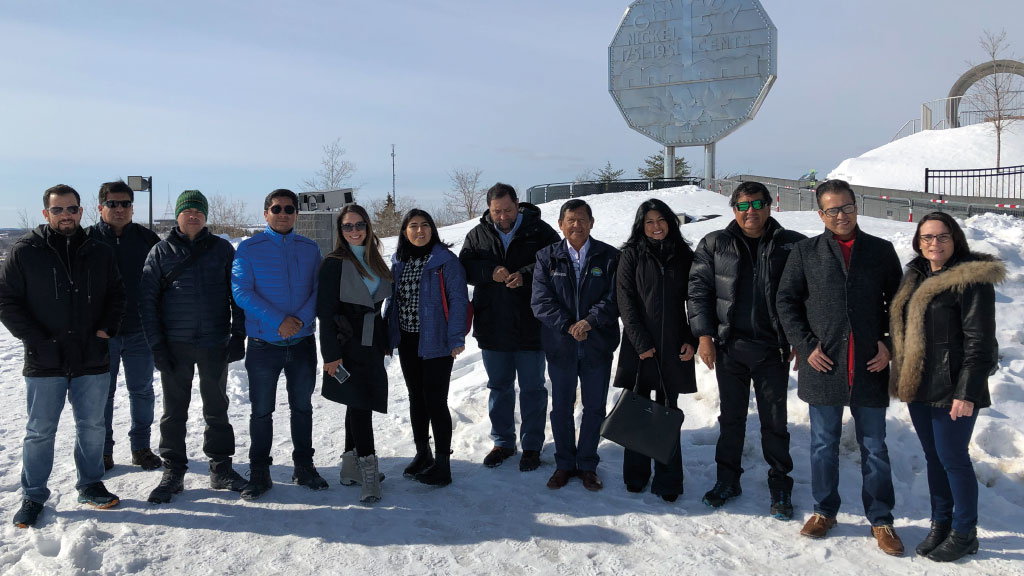 TRADE MISSIONS
We develop trade missions in Canada and/or Peru with an agenda of visits to operational and research centers, in the most relevant sectors of both countries: Mining, Energy, and Gastronomy.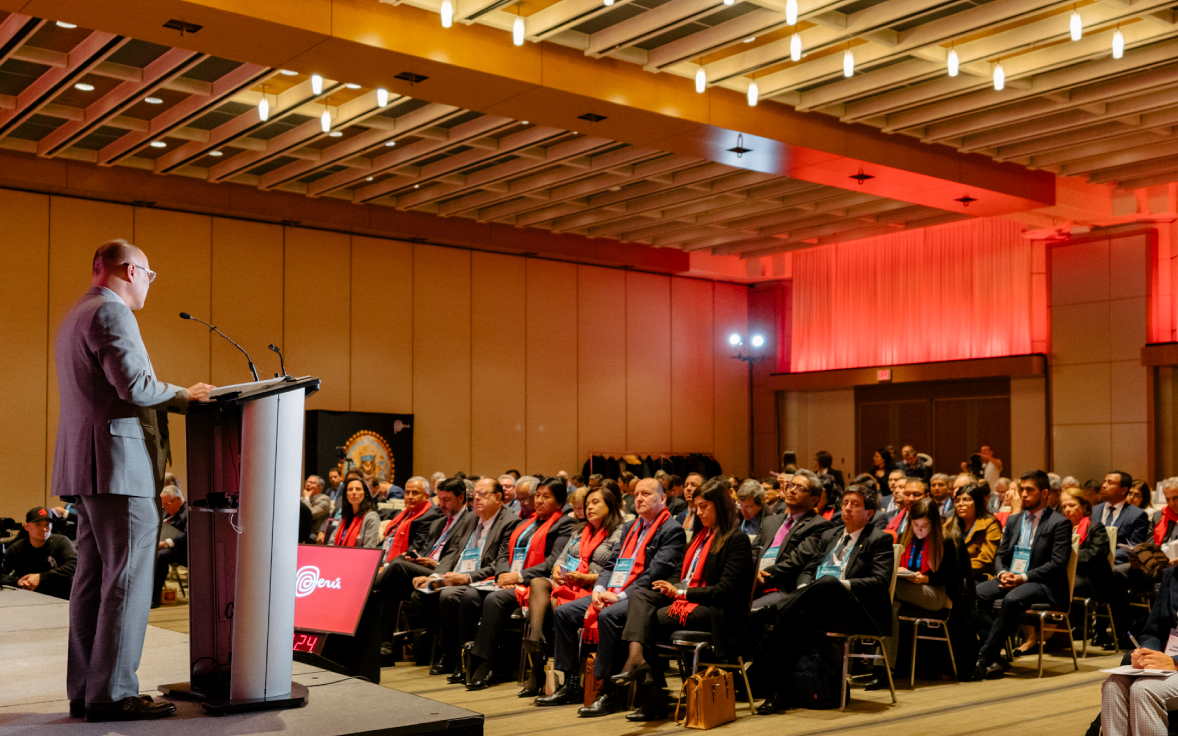 TAILOR-MADE TRADE MISSIONS
The CPCC organizes trade and/or training missions, as well as participation in important conventions, fairs, and/or workshops in Canada, according to interest, sector, and budget.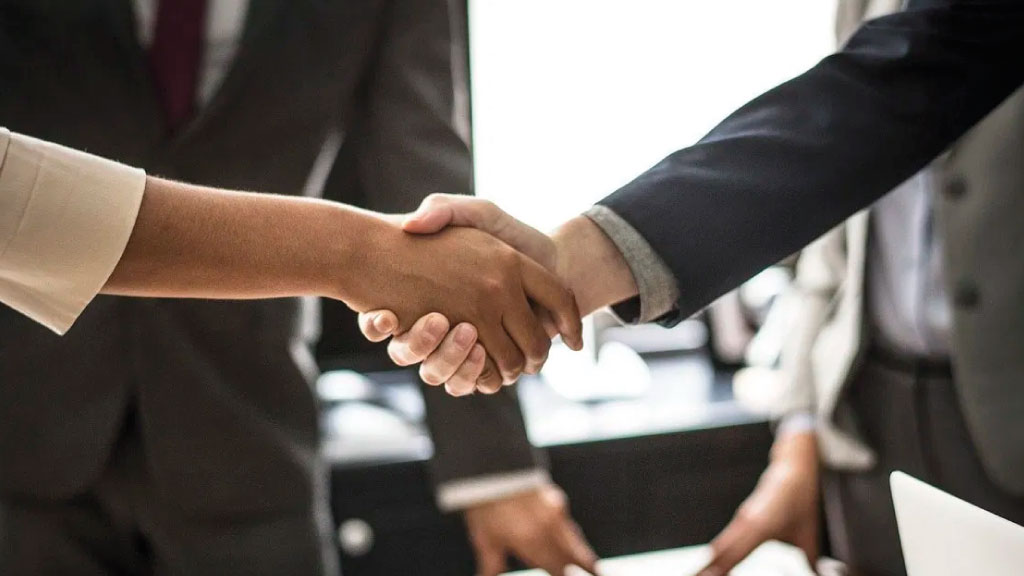 B2B MEETINGS
We develop a one-to-one meeting agenda according to the interests of our members and non-members.